Mark Matarella - Palm Harbor, Florida

I live in Palm Harbor, Florida. That's in the Tampa Bay area, or a bit north of Clearwater Beach.

Philipina and I


The house after painting and before. Landscaping soon.

Before painting
My MINI
a 2005 MINI Cooper S Convertible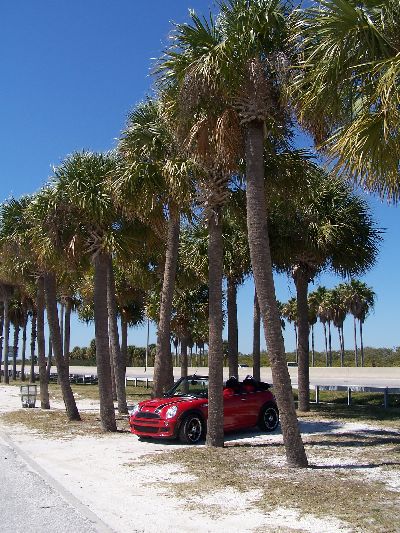 On the 'Tail of the Dragon' a.k.a. TN Route 129, summer 2005...